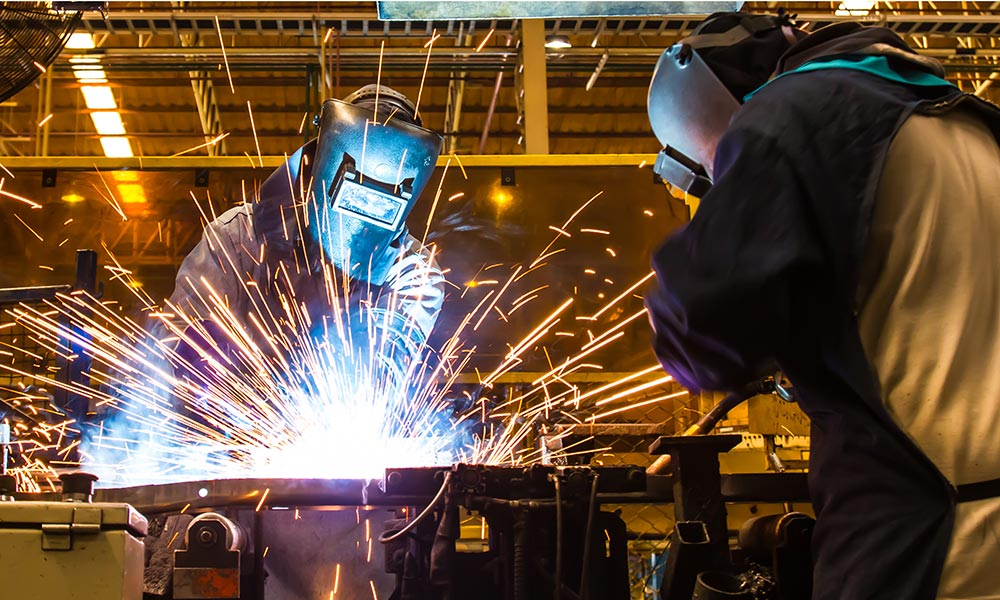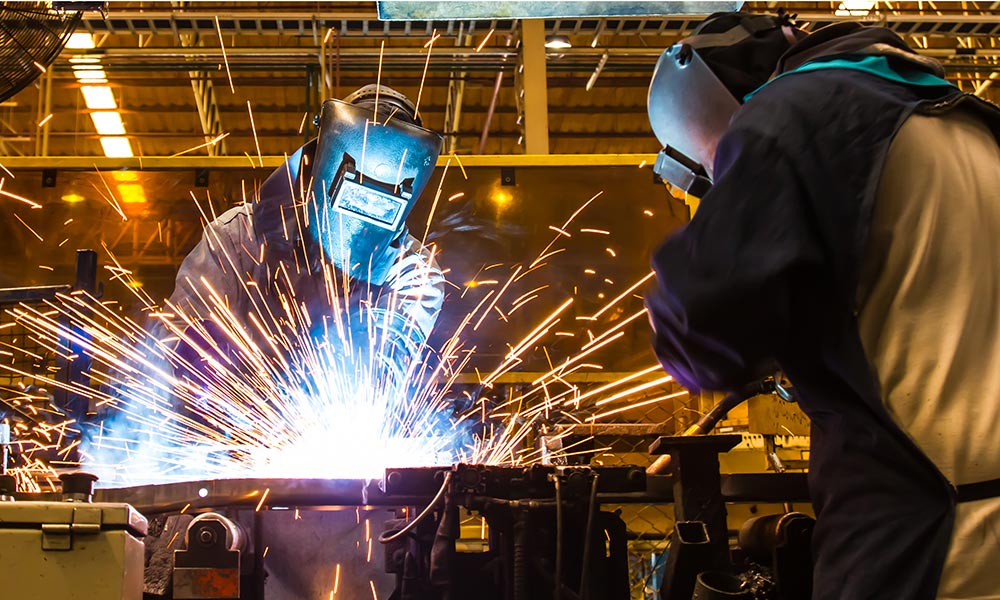 WORK WITH US
Email us on the Contact Page or
Call: +1 800-221-4137
Interested in a job at Knox Kershaw Inc?
As an international supplier of goods and services for the railroad industry for more than 50 years, we are always on the look-out for highly motivated, experienced candidates who are interested in careers with growth and advancement potential.
Knox Kershaw Inc. extends the opportunity for stable employment in a safe environment with an organization committed to the highest standards of personal and corporate behavior.- Human
We are proud to offer an excellent benefits and compensation package including 401-K Plan, fully paid life and disability insurance, cost-sharing health insurance, vacation pay and paid holidays.
KKI is an Equal Opportunity Employer, firmly committed to eliminating discrimination in employment and providing equal opportunity to ALL qualified persons without exception. In
---
Must be able to independently evaluate, select and apply engineering techniques, standards and practices. Ability to use 3D software to generate layouts and drawings.

Prepares paint mixes, enamel or lacquer for spray painting of machines and parts. Ensures proper viscosity of paint, preps surfaces for paint process.

Daily operation of a torch and plasma burn table to cut, shape or form steel into parts or products, requires reading, understanding and utilization of blueprints. Must have knowledge of the different grades of steel.

Lays out, positions and secures parts and assemblies according to blueprint specs using straightedge, combination square, caliper and ruler. Tack welds or welds components or assemblies within tolerance range.

Operation of CNC Lathe and/or CNC Mill to produced machined parts/sub-assemblies within tolerance range. Set-up, operate, and adjust machine as necessary. Ability to read, understand and utilize blueprints.

Perform various production assembly tasks such as bolting, attaching hose fittings and positioning parts to insert fasteners with the use of hand tools, small power tools, overhead crane. May refer to blueprints/drawings..

Read and interpret schematics, solder, crimp and perform point-to-point wiring. Test, troubleshoot, and perform maintenance of wiring.

Operation of Fabrication machines such as drill press, horizontal band saw and grinders. Ability to accurately read tape measure to 1/8 of an inch.

Expedite purchased and manufactured parts throughout shop, check in and organize material kits within area, coordinate material and kit requirements with shop and update shop order tracking sheet.

Fabricates by cutting, burning, and welding various metals from prints and orders. Plans work procedure, tools, and material requirements for job. Cleans and prepares surfaces to be welded. Sets up, assembles, and welds parts to spec.
---
As We Grow, So Does Our Need For Hard Work.
Apply now to be considered for future openings.